Hello! I'm Claudia, a Junior Designer at
Fiasco Design
and a recent graduate from Falmouth University.
I am an enthusiastic designer, motivated by a desire to beautifully craft innovative ideas which solve real-life problems. I enjoy photography & experience design – however, my real passion lies in branding & editorial. I strongly value the importance of spreading kindness & creative courage and being a helping hand to others – I hope that as my career progresses, this is something I can continue to champion.
Even though I have spent the last 3 years studying in sunny Cornwall, I am a northern girl at heart, originally from a small town in Lancashire. To completely live up to the stereotype, when not trapped behind my computer screen, I can be regularly found drinking plenty of tea, going on long countryside walks or watching Disney films, which I tend to sing-along to, loudly!
I recently was awarded the
Overall Creative Champion at the South West Design Awards
and featured on
D&AD's 'One's to Watch'
at the New Blood Festival 2020. 
Why don't you take a copy? 👀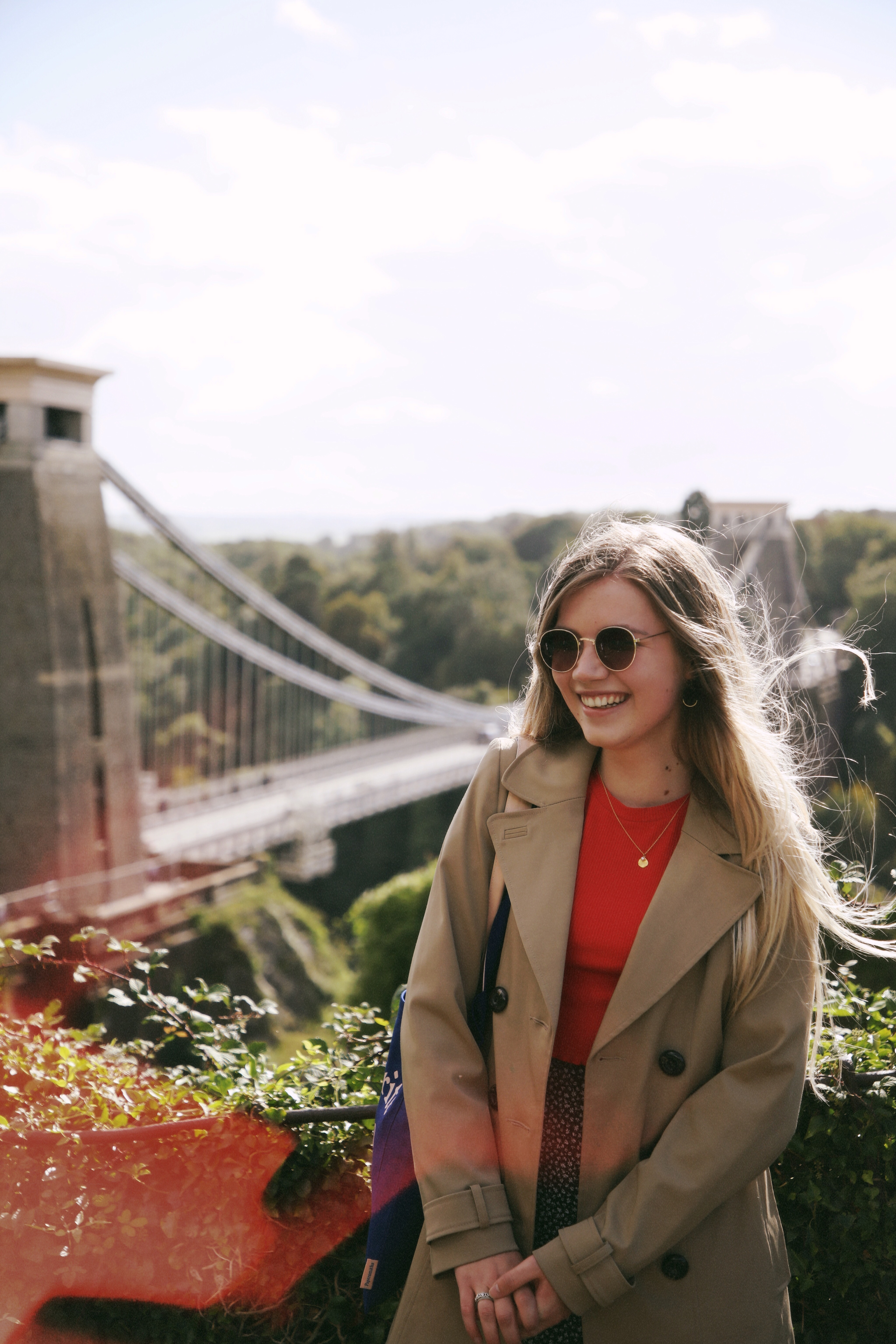 Fiasco Design are an award-winning creative design agency in Bristol specialising in creating forward-thinking brand identities, websites, print and motion graphics for brands that think big.
Clients include:
 Nina Schick, Changing Markets 'Talking Trash', University of Bristol, Above & Beyond, South West Creative Technology Network​​​​​​​
Supple Studio are a design and branding agency based in Bath, with clients all over the UK and further afield. At Supple they live by the mantra of 'small agency thinking paired with big agency impact' — a small dedicated team with the benefit of a large network of partners and experts.
Clients include:
UAL, Apple Music, Stabl, Frahm Jackets, The Royal Mail, Global Goals, Norland College, Warminster School
As a part of Design Bridge's Student Bursary Scheme, I spent four weeks at their London Studio where I had the opportunity to work with major clients including Fortnum & Mason and Cadbury's. I was given a range of live briefs to work on, where I engaged in branding and identity, motion graphics, typography, packaging and 3D visualisation. During my time, I was made to feel like a member of the team, creating a range of research and reference documents to present to clients, participated in all studio meetings and confidently articulated my ideas for an eclectic mix of projects to Senior Designers and Creative Directors, which were pitched to clients.

I was also made responsible and given the task to independently work on a live brief and present professionally to clients. 
Clients include:
Fortnum & Mason, Comfort, Cadbury's, Gilvic
At Pearlfisher where I had the opportunity to work with major clients, engaging in branding and identity, packaging design, typography and illustration design. I played a key role in designing packaging concepts, brand identities and generating ideas for a live brief, which was later presented and pitched to the clients. Additionally, I gained basic knowledge regarding 3D printing, modelling and visualising on CAD applications.
Clients include: 
Cafepod, Heineken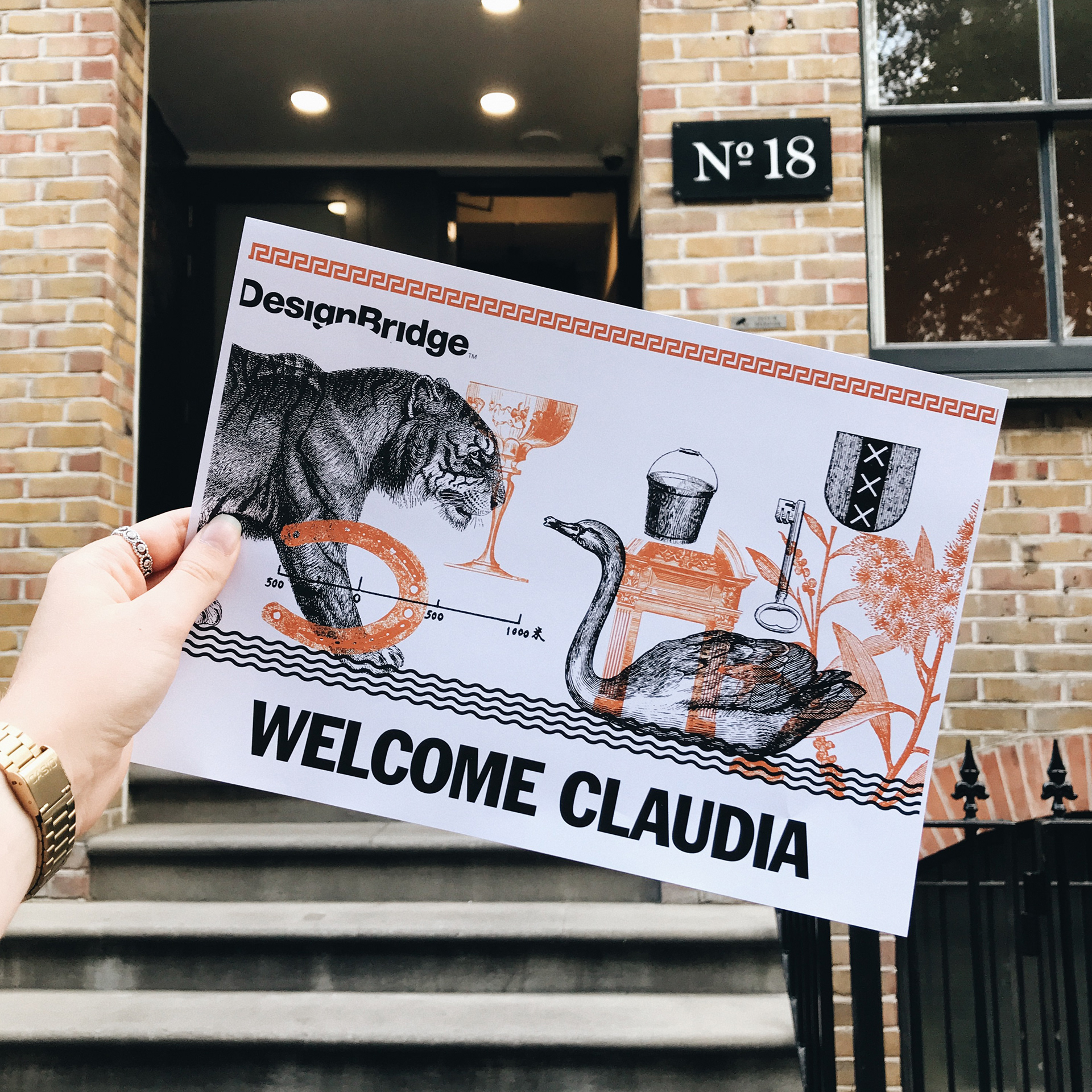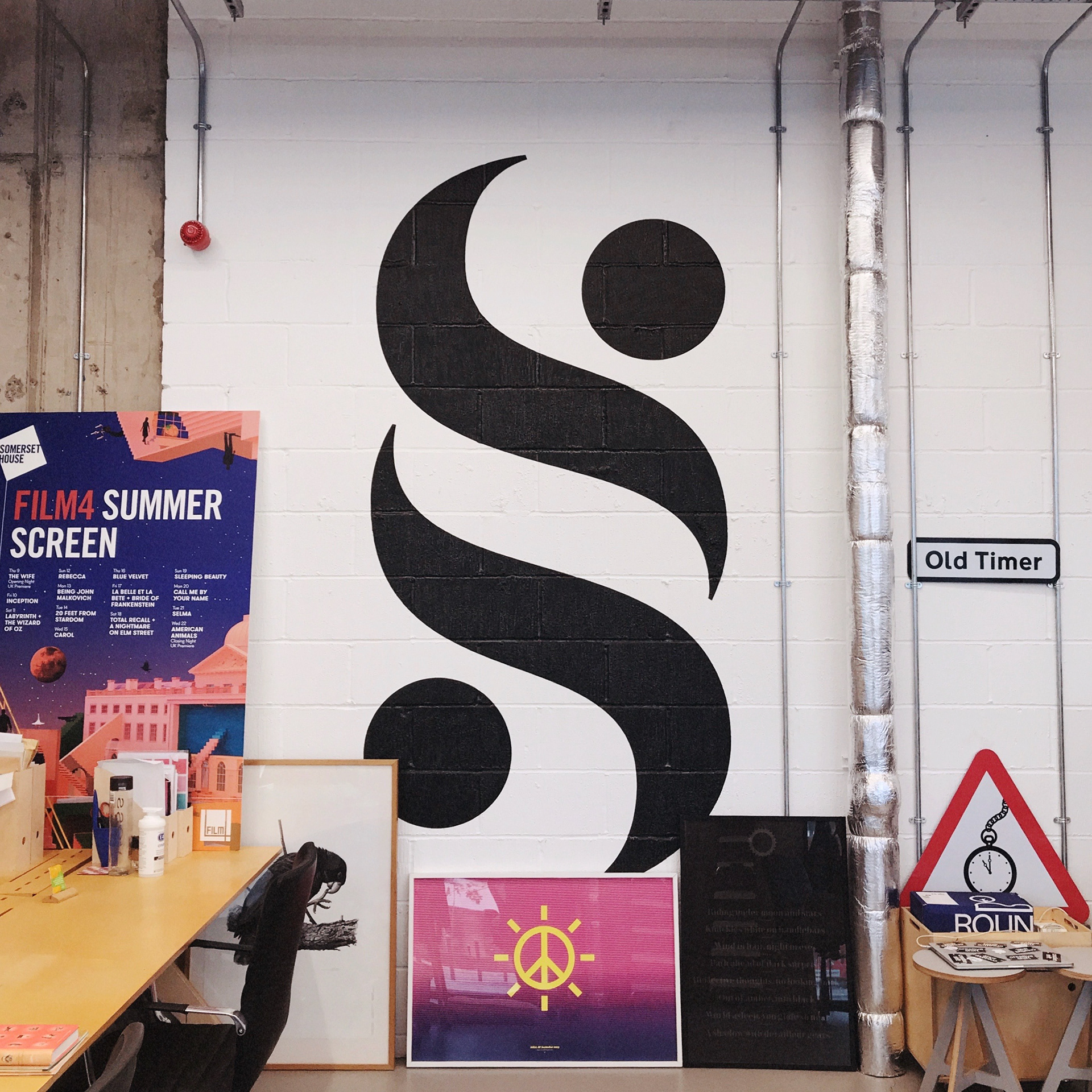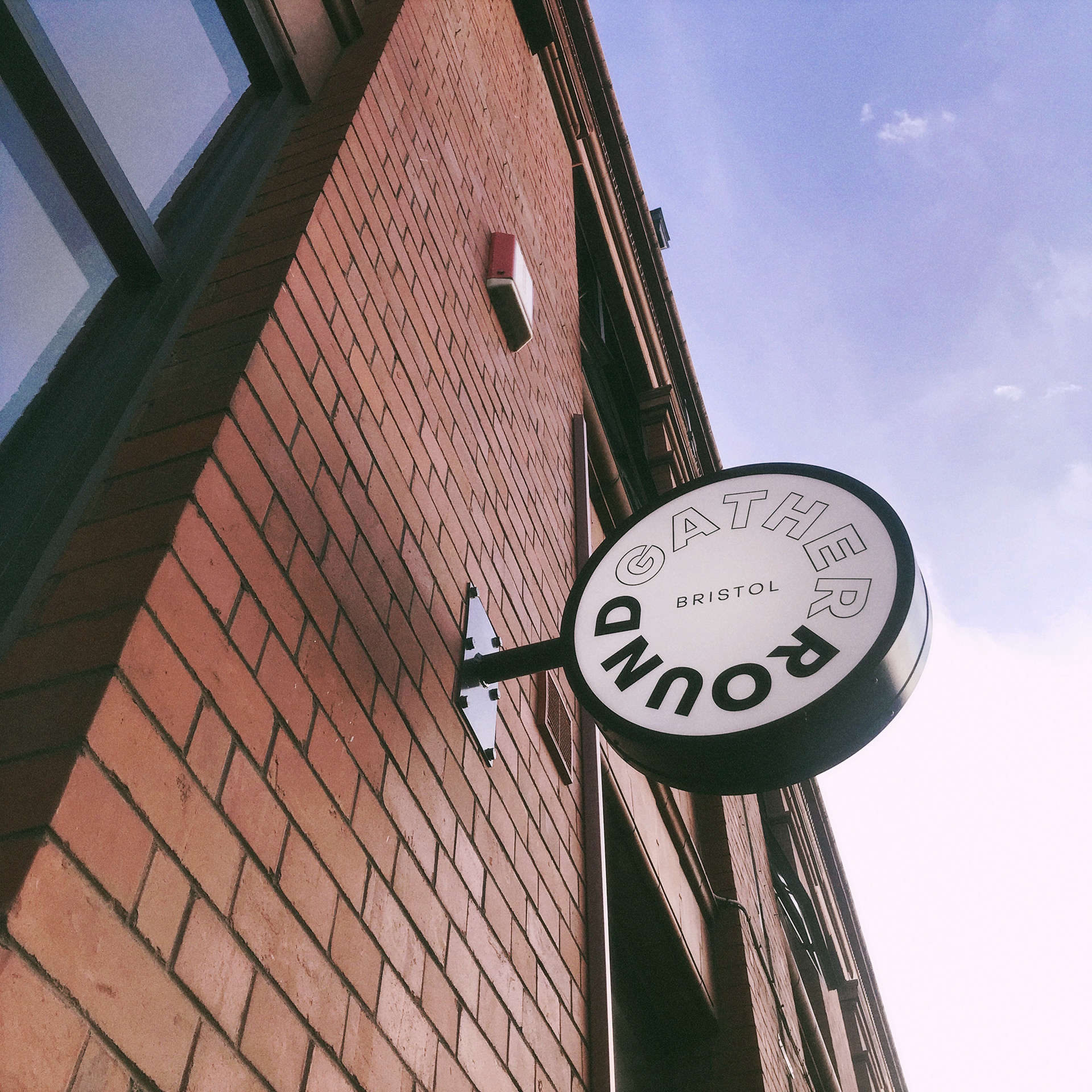 Other Experience
A platform and community for Design Graduates, a space for collaborating, sharing resources, advice, inspiration and getting to know other young creatives from around the country, especially during the world's current climate.
Joyfal is an initiative with the simple aim to spread joy around Falmouth (and beyond!) while promoting handcrafted activities. We work with people of all ages from an array of communities, to help spread our message as far as possible.
A self-initiated online store selling original handcrafted stationery goods to the public, such as notebooks, cards and prints.  

The Memory Cafe is a safe and welcoming space for people with dementia. My role involves providing support to those in the local community by hosting activities and holding group discussions. I have built strong values around helping others and confidence with caring for individuals with empathy, patience and adjusting to different personality types. I also initiated a re-brand of the cafe.


STUDENT AMBASSADOR 
January 2018 - September 2020
Primary role of professionally representing the University at open days, interviews and other events, assisting prospective students with inquiries about the University, student life and more in depth about the Graphic Design course. Responsible for independently leading campus tours and holding talks with parents and students, developing my leadership and public speaking skills. Learnt to cooperate as a team, problem solve quickly and multi-task with accuracy, demonstrating reliability and punctuality.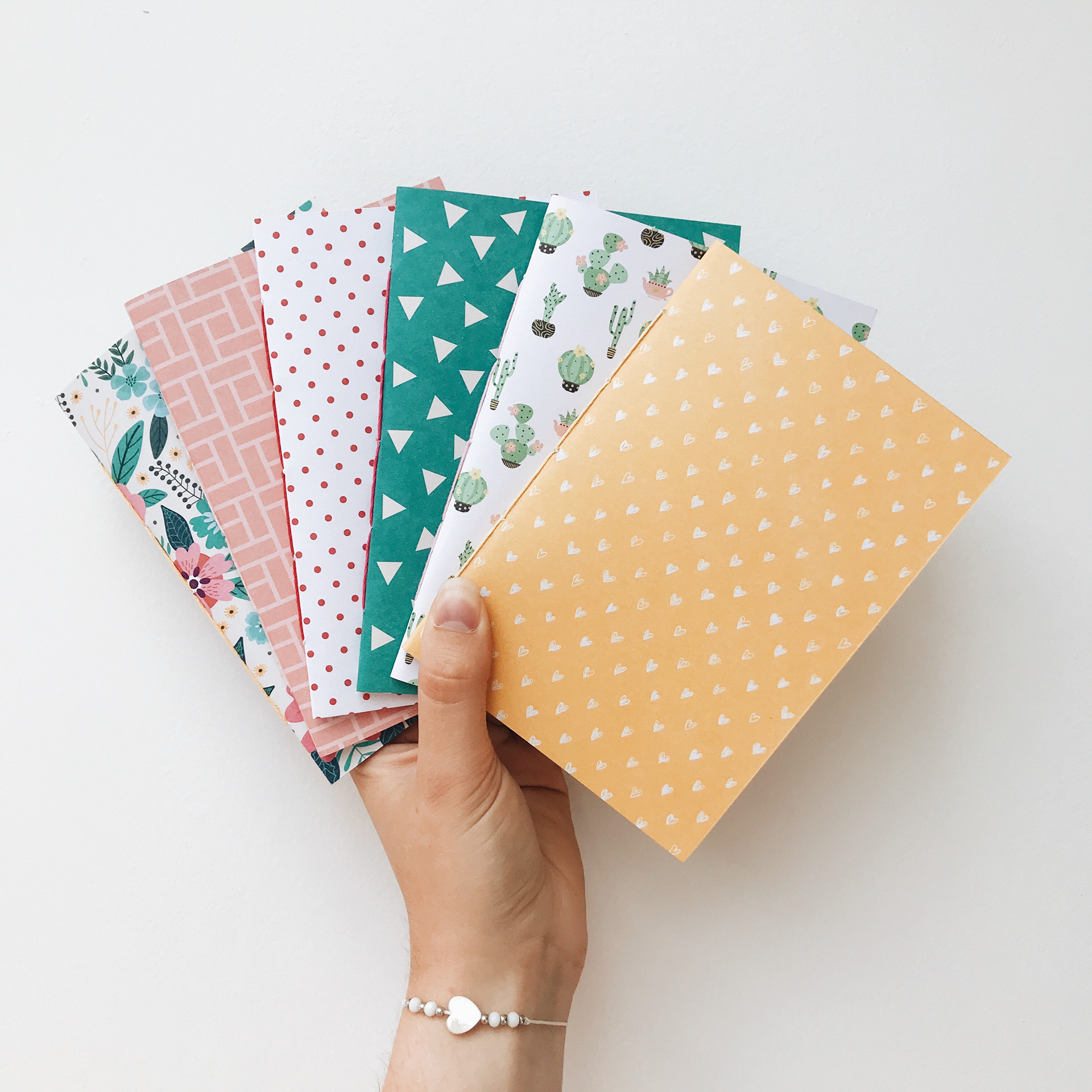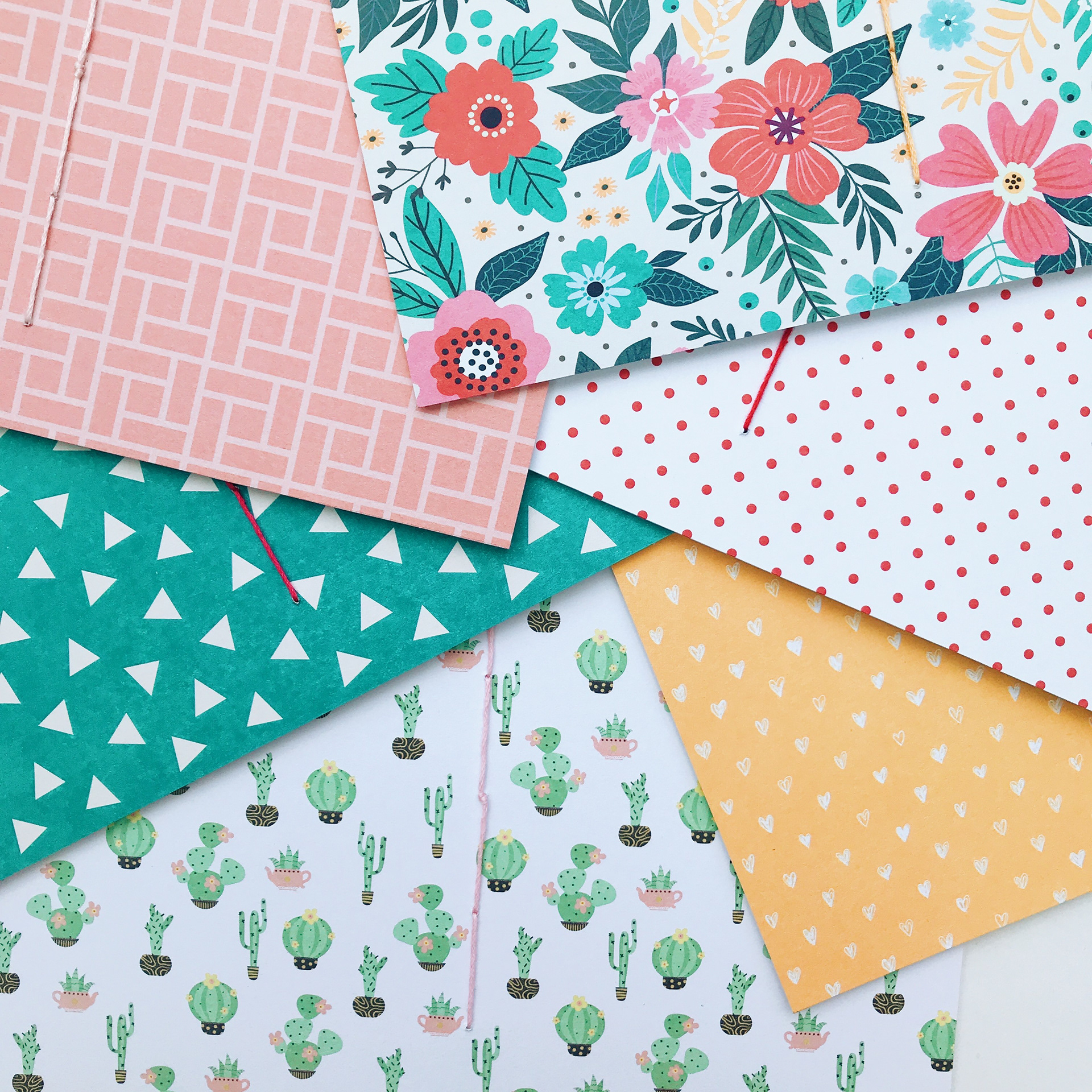 Education
FALMOUTH UNIVERSITY   
September 2017 - June 2020
Graduated with a BA (Hons) Graphic Design, First Class Honours degree. 
Work includes live competition briefs from D&AD, ISTD and YCN, plus self-initiated and collaborative projects. I was also a part of the 2019 Falmouth Graphics social media team.
NELSON AND COLNE COLLEGE
September 2015 - June 2017
A*  Graphic Design, A* Photography, A Geology, C Mathematics
ST CHRISTOPHER'S C OF E HIGH SCHOOL
2010 - June 2015
1 A*, 4 A's 3 B's and 2 C's
Featured
Commended for a Creative Conscience Award, 2020
NOW/HERE 
Exhibition at Falmouth University, 2019
BENOW F
estival at Falmouth Library, 2020
H
ands & Crafts Workshop at Penryn Memory Cafe, 2020
D
rawing Corner at Toast Bar Falmouth, 2019
'Industry & University Insight' at Nelson and Colne College, 2019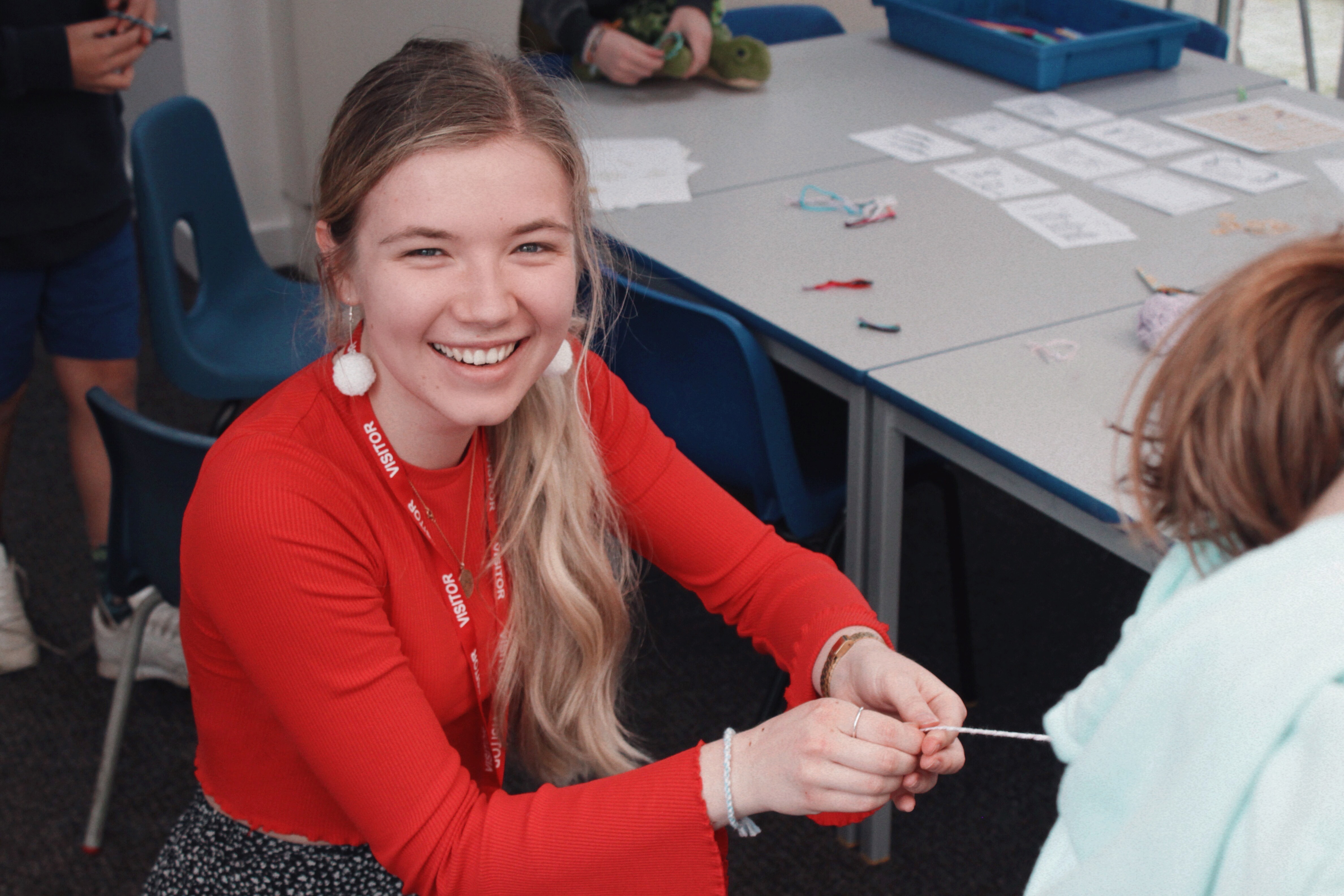 (above left) Joyfal Golden Time at King Charles Primary School, Falmouth
(above right) Alumni visit to Nelson and Colne College to give a talk about University & the Industry